February is officially underway, and I decided to challenge myself to something a bit different this upcoming month: Frugal February.
A few other bloggers that I follow have done this (I especially love The DIY Playbook's version), and I thought it would be fun to give it a try. Basically, the goal is to spend as little money as possible in the shortest month of the year. Hopefully, I will have saved quite a bit of money by the end of it!
As the month progresses, I am going to update you all periodically and share some tips. Please also feel free to join in on the challenge so that we can support each other along the way.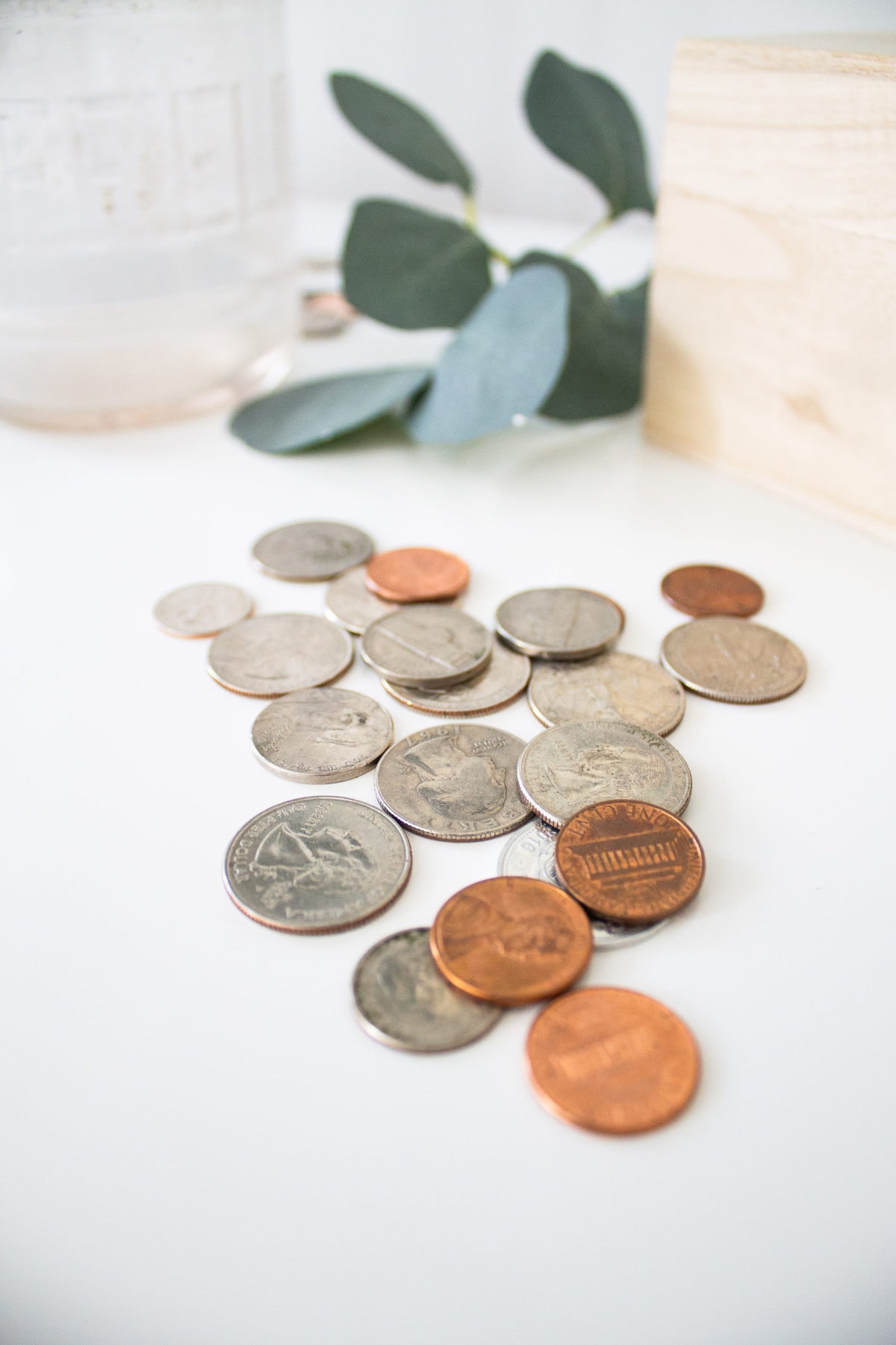 Setting Rules for Frugal February
Obviously, it would be a little impossible to spend zero dollars throughout the entire month. However, my goal is to be mindful of all my purchases and cut out any unnecessary spending.
Here are all the items I am allowing myself to spend money on:
Rent, utilities, etc. — We need somewhere to live, right?
Groceries — Throughout the month, Kyle and I are going to really focus on cooking all of our meals at home. We do cook dinner at home most nights, but we do still get takeout a bit too much (and I always spend way too much buying coffee out). We are going to be very intentional with our meal plans each week and make the most of our grocery shopping.
Household products and necessities — We will definitely still be purchasing necessities like cleaning products and toilet paper, but I am going to focus on purchasing cheaper alternatives. I'm also going to see if we have any products that we haven't used at home.
Trivia night — Each week, we do a trivia night with some of our friends at a local bar. While we are there, I usually get dinner and a drink, and I'm going to allow myself to keep doing this. I think it will be easier to keep up with the challenge if I allow myself just a few indulgences!
When it comes to spending less money, each person will have his or her own vices. Personally, I am going to focus on not spending money on the following:
Coffee/breakfast on the go — I am so bad about this one. On my way to work, I usually like to grab coffee and breakfast either at Starbucks or Dunkin' Donuts, and it really adds up over time. This month, I am going to be conscious about meal prepping breakfasts at home and bringing my coffee with me to work.
Clothes and impulse purchases — If it's not essential, I'm not buying it this month. I only buy clothes every so often, so fingers crossed this one won't be too difficult.
Takeout — On average, I would say that Kyle and I eat out maybe once or twice a week. While that's not a crazy amount, I am going to really focus on cooking all of our meals at home and making the most of what's already in our pantry. To give myself some flexibility, I am going to allow myself to eat one meal out each week, but that's it!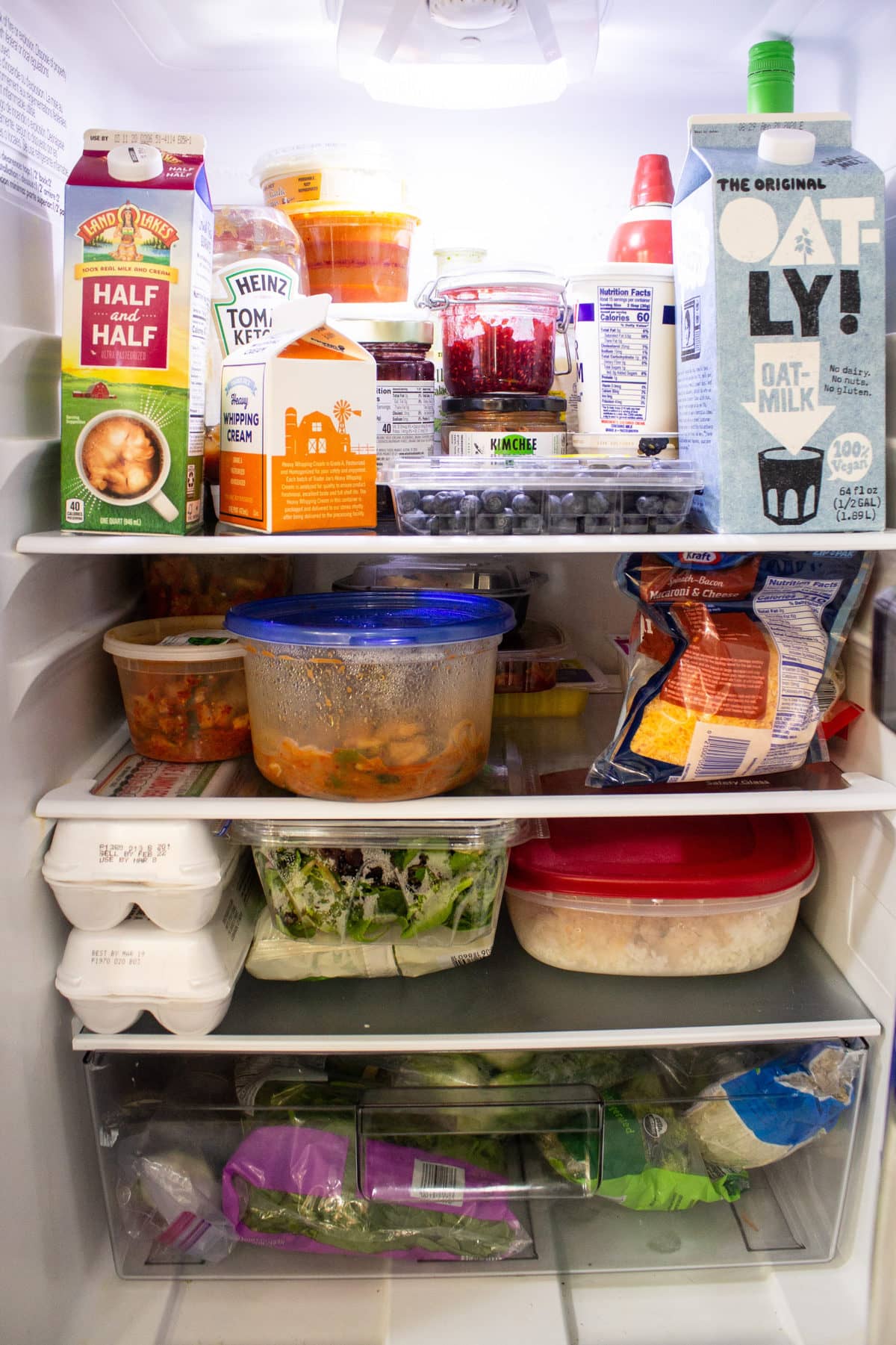 Tracking My Spending
I actually already have a monthly budget that I have been using for over a year, and I love it! I got this budget template from Reddit, and it's really helped me stay on top of my spending.
This month, I am going to make sure I stay on top of my budget and record every single purchase in my spreadsheet. For each day, I'm going to leave notes so that I can see exactly what I spent money on. Then, at the end of the month, I can compare my spending in February to other months.
I also love this particular budget template because when you finish out the month it tells you how much money you have remaining (based on your personal income and expenses). That way, I can easily transfer this final amount to my savings once Frugal February is over!
Get Inventive!
While the goal is to spend less and save more money this upcoming month, I don't want to feel like I'm depriving myself of anything. I want to figure out some fun activities that I can do with Kyle and my friends that don't involve any money! Here are some of my ideas so far:
Go on a long bike ride in Central Park (weather permitting!)
Explore a new neighborhood in NYC
Catch up on movies and TV shows on Netflix
Attend a free yoga class
Shop my own closet—design new outfits from clothes I already have
Try out some recipes outside of my comfort zone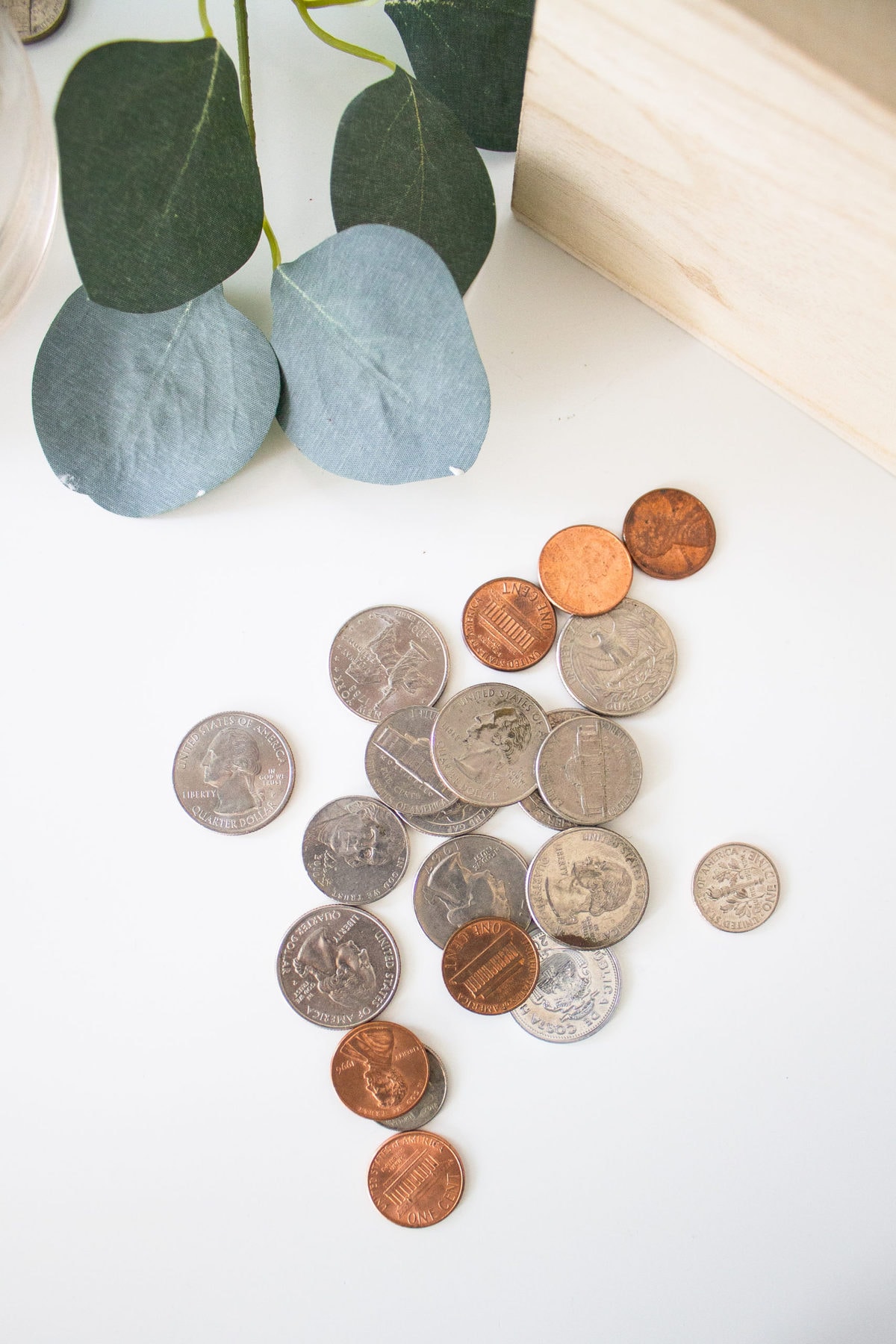 Join Me for Frugal February!
The best way to keep yourself accountable is to do the challenge with someone else! I got Kyle to come on board for the Frugal February challenge, and I would love if any of you decided to join as well.
If you are going to give Frugal February a try, let me know in the comments below and let's support each other along the way.
You Might Also Like These Posts