For years, I wanted to start a food blog. I have always loved reading blogs from all different genres—lifestyle, home decor, finance—but I knew I wanted to focus on baking.
For hours and hours, I brainstormed blog names, researched how to write recipes, and planned out the design of my website. I even started a different food blog and shut it down! I felt paralyzed by my lack of expertise and worried that nobody would care about my posts and recipes.
Finally, I decided to give it a go once and for all. A year ago, I finally took the plunge and hit publish on my first blog post. Was it perfect? Not even close. But, I've come to realize that when it comes to anything, all you need to do is start. Show up and aim to get one percent better each and every day.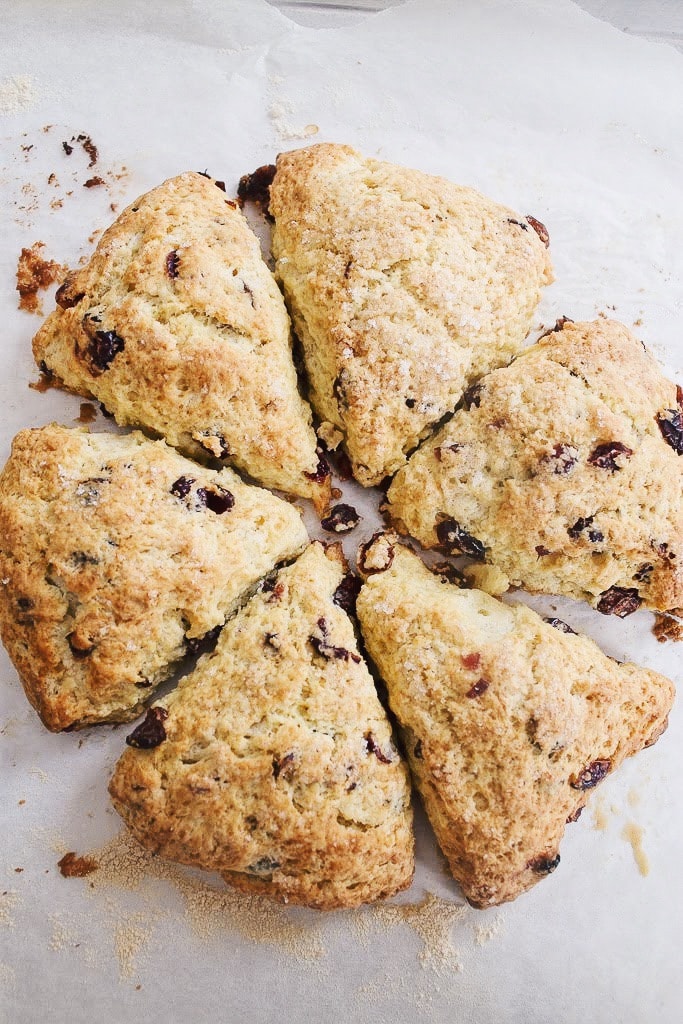 One of the first photos I ever took for the blog!
What I've Learned From a Year of Blogging
Over the past year, I have spent countless hours working on this blog, and I have learned lots of lessons along the way. Some of them might even surprise you!
Blogging is expensive—at least initially.
When you start a blog from scratch, there are a lot of upfront costs: web hosting, WordPress themes, various subscriptions, and more. In 2019 alone, I spent $1,389 on The Baker's Almanac.
In the end, though, I look at this cost as an investment. Ultimately, I hope to start earning more money from the blog, and I need to invest in this business from the start to make it profitable down the line.
I am not going to produce the level of content I want at the beginning.
I am a big fan of the Food Blogger Pro podcast, and I highly recommend it to other bloggers. One of the quotes they mention time and again on the podcast is this one from Ira Glass:
Nobody tells this to people who are beginners. I wish someone told me. All of us who do creative work, we get into it because we have good taste. But there's this gap. For the first couple years, you make stuff, it's just not that good. It's trying to be good, it has potential, but it's not. But your taste, the thing that got you into the game, is still killer. And your taste is why your work disappoints you. A lot of people never get past this phase, they quit. Most people I know who do interesting, creative work went through years of this. We know our work doesn't have this special thing that we want it to have. We all go through this. And if you're just starting out or you're still in this phase, you gotta know it's normal, and the most important thing you can do is do a lot of work.
Day in and out, I feel frustration with my work. My photos never look as crisp as I want them to, and my recipes aren't as imaginative as I know they could be. I want to make better content for my readers, but I'm not at a point where I can achieve the quality I want yet. This quote really makes me focus on what's important: continuing to do the work even when it's hard. That's how I get better, and I know I will ultimately get to the place I want to be.
Blogging takes a lot of work. More than I expected.
Though I know a lot of people have blogs just for fun, I am trying to treat mine like a business. I plan out my content calendar months in advance, and I research which recipes will do well at certain times of the year.
Since I work a full-time job, I usually spend the majority of my weekends testing recipes, shooting photographs, and writing posts. Because I really love the work, I find myself getting sucked into it and not taking enough breaks, which leads to burnout. In 2020, I am trying to be more intentional about taking days off from the blog and truly relaxing in my downtime.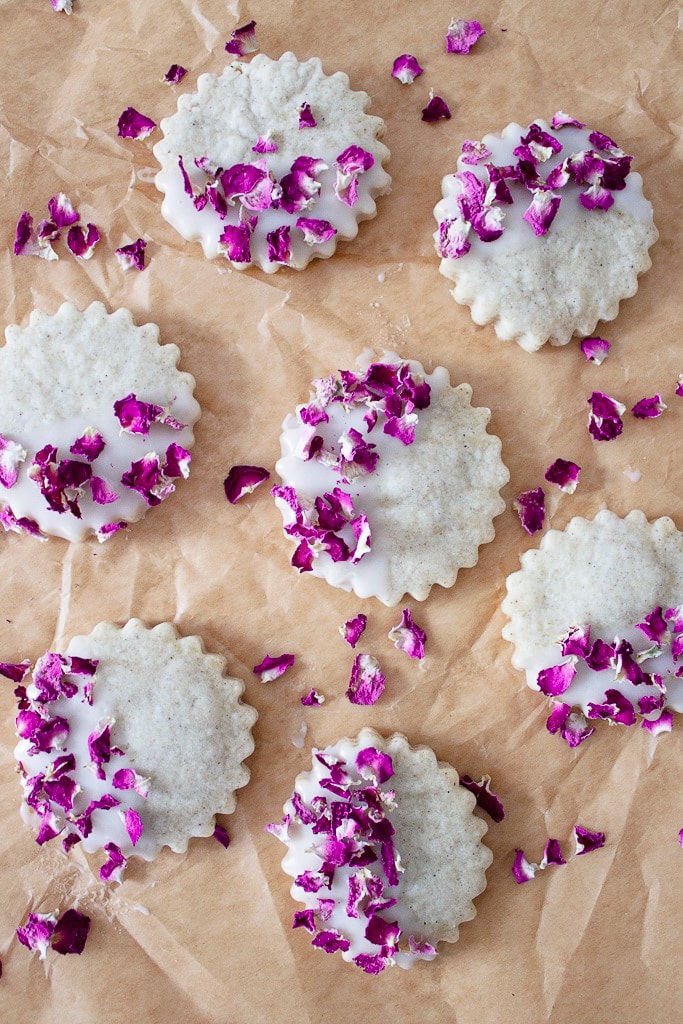 It took me more hours than I'd like to admit to get the photos right for this recipe.
What's Next for The Baker's Almanac?
Looking ahead, I'm really excited to continue making great content here on the blog. I have so many recipe ideas to work on in the coming months, and I can't wait to share them with you.
Moving forward, I also want to start incorporating more baking tutorials and videos. I am so passionate about teaching others how to bake, and I really want to inspire everyone to try out some new and complex recipes at home. Stay tuned for more posts like this in the future!
As always, I would also love your input and suggestions. What kinds of recipes would you like to see here on the blog? Are there any baking tips you would like me to share? Feel free to let me know in the comments below.
Your Favorite Recipes on The Baker's Almanac
I love to look at my analytics and see which posts perform well because it helps me improve my content plan and strategy. Over the past year, there have been a few recipes that have done especially well, including:
Oat Milk Matcha Latte — Considering I make this oat milk matcha latte most days at home, I'm glad you all enjoy it as much as I do! It only requires three ingredients and a few minutes to make.
Earl Grey Lavender Cupcakes — Cupcakes flavored with both Earl Grey and lavender? Yes please.
Snickerdoodle Scones — All the delicious flavor of a snickerdoodle cookie wrapped up in a scone.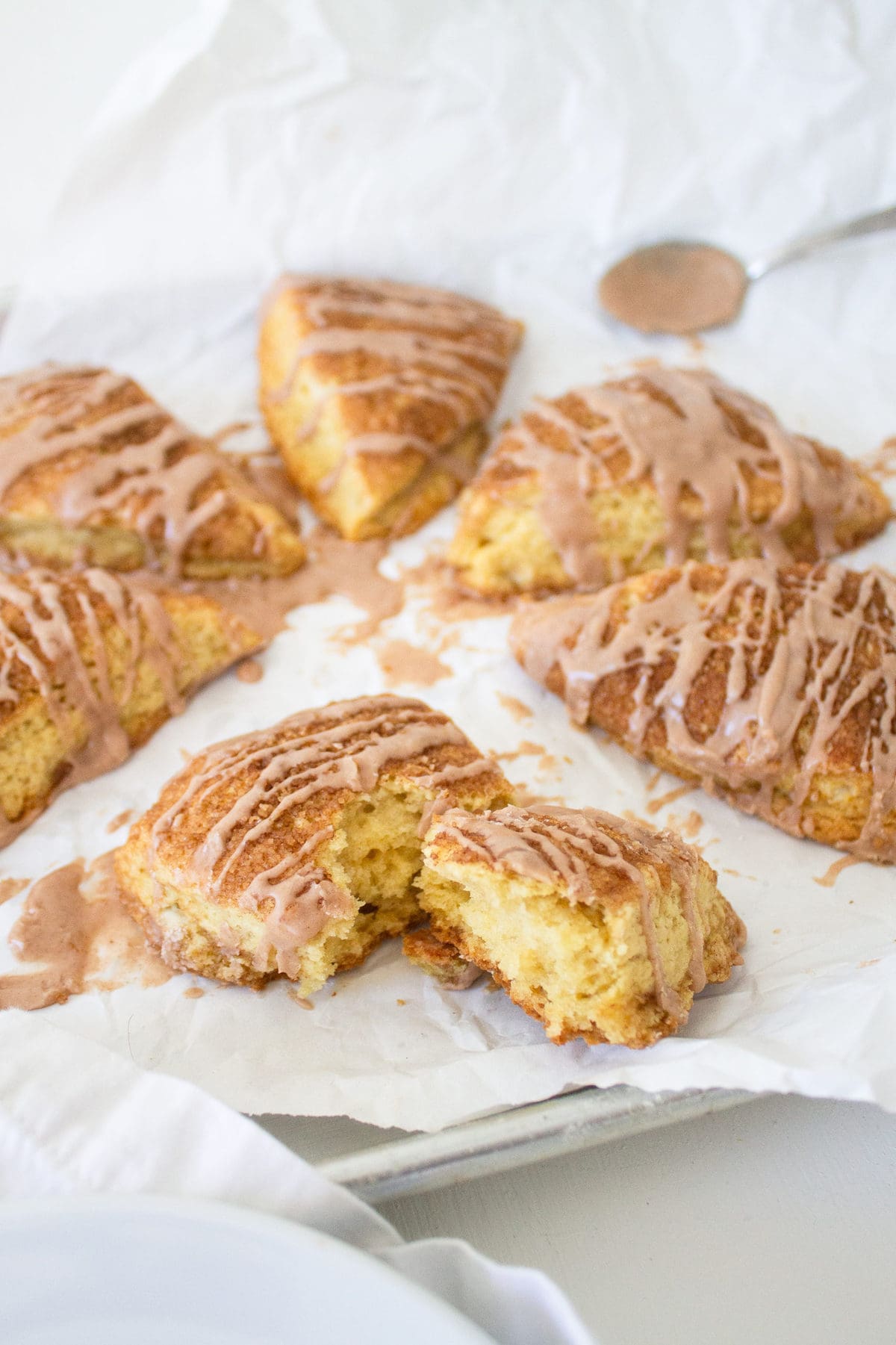 Pumpkin Cranberry Scones — Perfect for autumn, these scones are crumbly and light. Drizzle some spiced glaze on top and they're irresistible!
My Favorite Recipes on The Baker's Almanac
While I have enjoyed making all the recipes here on TBA, there are some that are truly my all-time favorites. Here are the recipes I like to make again and again:
Earl Grey and Lemon Loaf Cake — I am a sucker for all things Earl Grey, and this cake takes it to the next level. Plus, loaf cakes are my favorite to make because they are so easy!
Grandma's Sugar Cookies — Transcribed from my grandmother's handwritten index card, these sugar cookies are a family favorite. My dad begs me to make them whenever I go home, and I love eating them during the holidays.
Peach and Blackberry Fruit Pizza — I've said it before, and I'll say it again: pizza is best in dessert form. This fruit pizza is perfect for summertime, and I can't wait to make it again soon.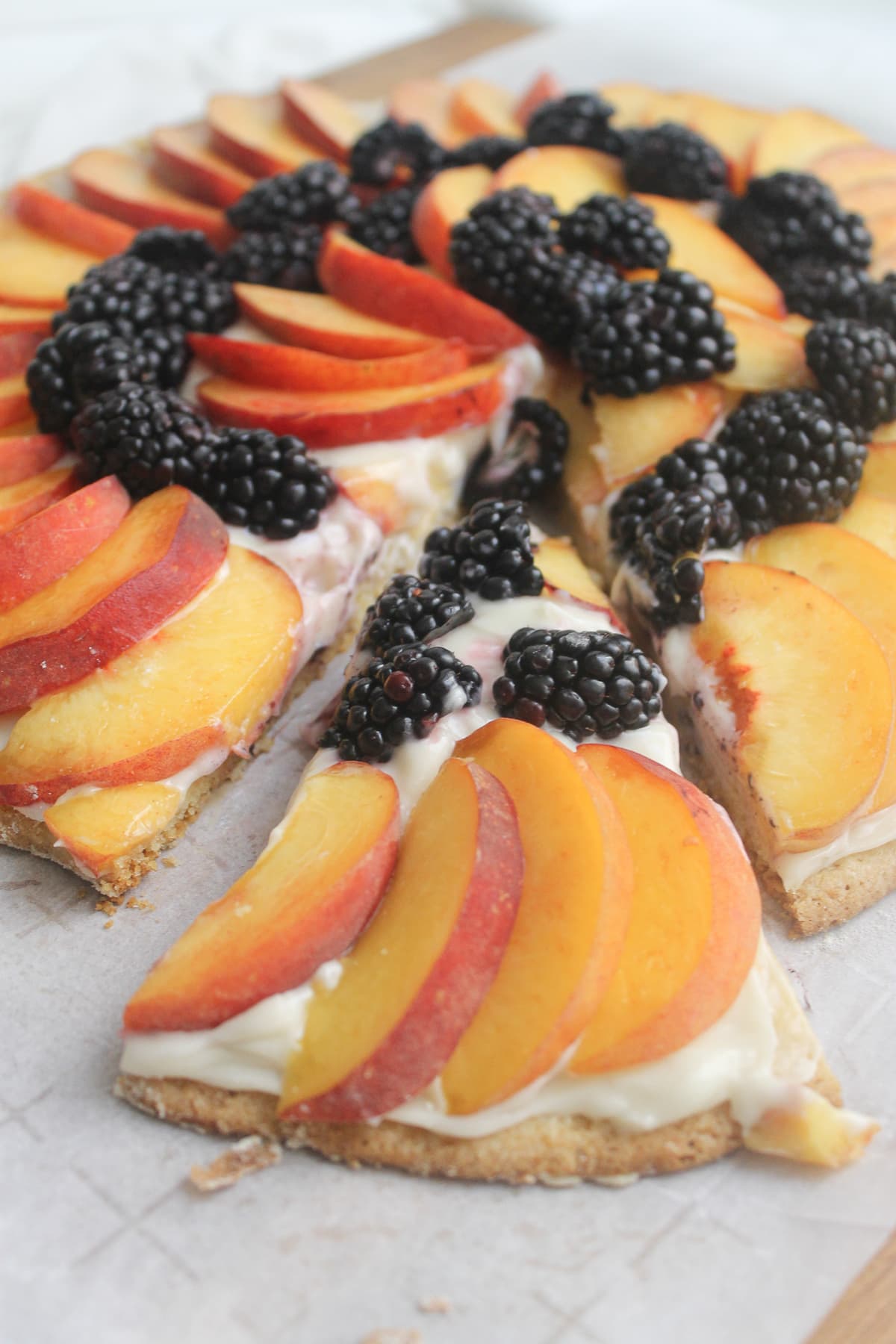 Vegan Peanut Butter Blossoms — A veganized version of one of my favorite cookies. Crinkly on top with melted chocolate, these cookies won't last long in your kitchen.
Thank You for Your Support!
Thank you so much to everyone who has tried out my recipes and read these posts. I love being able to share my passion for baking with you, and it means so much to have your support. Here's to more baking in the future!
You Might Also Like These Posts: