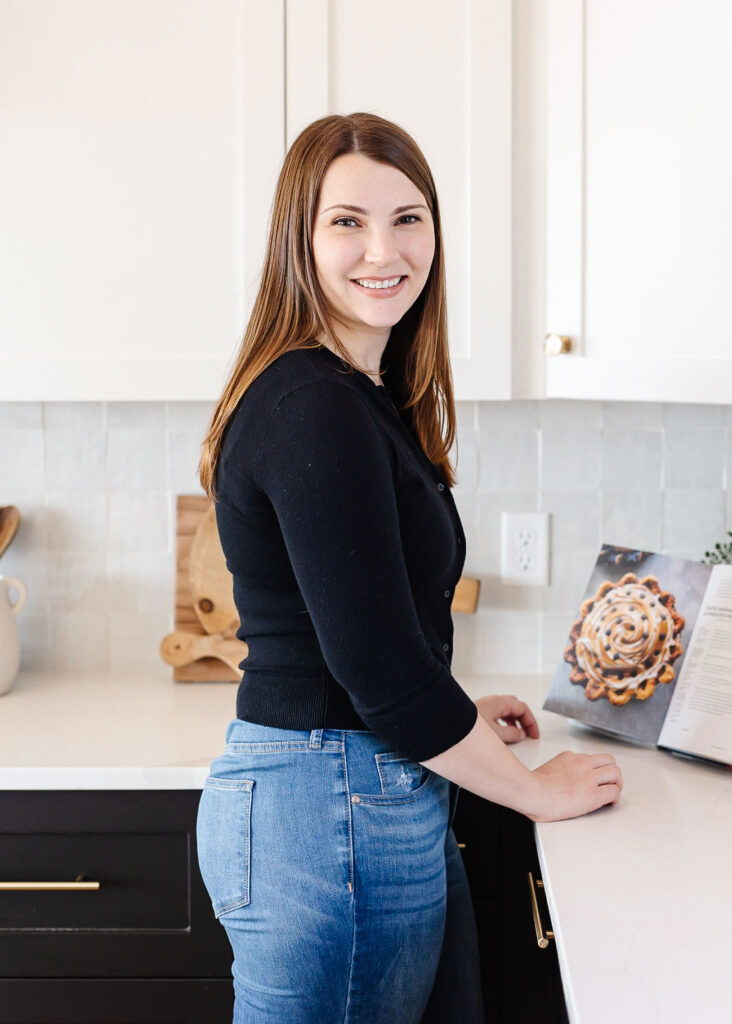 Hi, I'm Leslie! Welcome to The Baker's Almanac.
Get to Know Me Quickly
How long have you been baking? I've loved baking my whole life. When I was younger, I remember helping my grandmother make her famous sugar cookies, and I would devour as many as I could in one go. I would always jump at the chance to bake cupcakes for my classmates or whip up a loaf of banana bread with my sister-in-law. And now, baking is one of my favorite ways to unwind and spend time with family.
Hobbies (outside of baking, of course): Binge-watching British TV shows, running, traveling to new places, playing tennis with my husband, cuddling with my cats, and reading.
More About Me